December 4, 2017
Writing content for the web can be challenging. Though you likely have a specific target audience in mind, you still need to determine the best way to communicate with them. Perfecting your content for your audience takes time and experimentation, but here are some general best practices to follow.
Create a style guide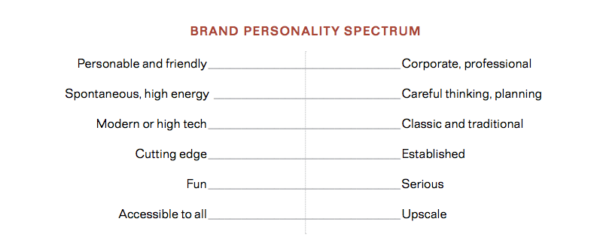 If you don't already have a style guide in place, it's time to create one. A style guide establishes a set of standards that should be followed in all of your brand messaging. Among other things, it should include tone, voice, grammar, colors, fonts, and visuals. 
Not only will a style guide encourage more consistency throughout your web content, it will also help cultivate a stronger brand identity. Regardless of how many contributing writers you have, all of your content should clearly represent your brand. 
Make it visually appealing
According to Nielsen, the average web visitor stays on the same page for less than a minute, so make sure to catch their eye while you have the chance. While visually appealing content could mean including images, it doesn't have to. Make sure to format your writing in a way that invites the user to read it. This could mean using font colors that are easy to read against the background, or using a formatting structure, like quote boxes, that draw the eye's attention. 
Use subheadings to break up long blocks of text and to keep visitors reading. Avoid lengthy paragraphs and sentences. Try to incorporate visuals wherever possible to supplement your ideas, and don't be afraid to leave white space throughout the page.
Make users feel understood
Make visitors feel like you're writing for them and speaking directly to them. Use words like "you" and "your" to create a more personalized tone. Additionally, use personalization techniques to make users feel like you understand their unique needs. Think from the point of view of your site visitors and use topics that are important to them to shape your content.
Use keywords
Do some keyword research to determine what your target audience searches for. Create content around these search queries to provide the answers that your users look for. Helpful content that is optimized for search engines helps you reach new users while providing relevant information to existing users. 
It's also a good idea to implement a strong internal linking strategy on your website. Linking to other pages on your site provides readers with additional content when they want more information on a subject. 
Test, test, test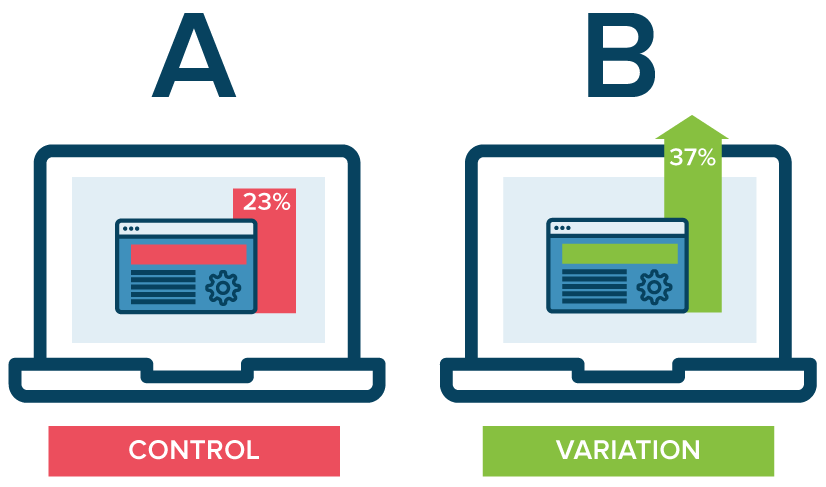 It's important to test and track the effectiveness of your content. You won't know if something works unless you have the data to prove it. A/B testing is a great way to determine the specific copy or content types that resonate best with your audience. 
Use an A/B testing tool to run tests and keep track of manipulations, or use Google Analytics to measure quantitative metrics like page views and average time spent on the page. Use this data to continue to refine and improve your content.
Keep users interested and engaged
The content on your website is an opportunity to build credibility and make an impression. Make sure you're portraying your brand in the best way possible. It's not only about getting users to your site, but also keeping them engaged once they're there.