American Nephrology Nurses Association
Reimagining the online experience for a leading healthcare association
Since its inception in 1969, the American Nephrology Nurses Association (ANNA) has played a critical role in healthcare. It encompasses over 70 local chapters and over 8,000 registered nurses, representing a diverse range of nephrology nursing practices. Members work across multiple domains, from management and transplantation to industry-specific roles and regulatory agencies.
Despite its impressive history and service to its members, ANNA found itself in 2020 facing a significant challenge in the digital landscape. Their website, which served as a crucial resource for members, was outdated, difficult to maintain, and hard to navigate. Their once-central hub had devolved into a complex repository, making it challenging for members to locate valuable resources and fully benefit from the platform. To effectively serve its members and corporate sponsors, ANNA recognized the need for a comprehensive digital transformation.
Charting a user-centric course for members and sponsors
While ANNA's website had seen minor updates and additions since its last major redesign in 2012, the content had grown exponentially. Over time, this led to a decrease in the site's intuitiveness and content discoverability, with much of the valuable content becoming increasingly hard to locate. In 2020, an isolated effort to redesign a webpage proved to be costly and resulted in an inconsistency in the website's overall appearance.
Recognizing the need for a "clean-slate" approach, ANNA sought out Zivtech due to our extensive experience with Drupal, impressive design portfolio, and reputation for collaborative work. We presented an evidence-based strategy to overhauling their website, complete with a product roadmap and staff training for content management.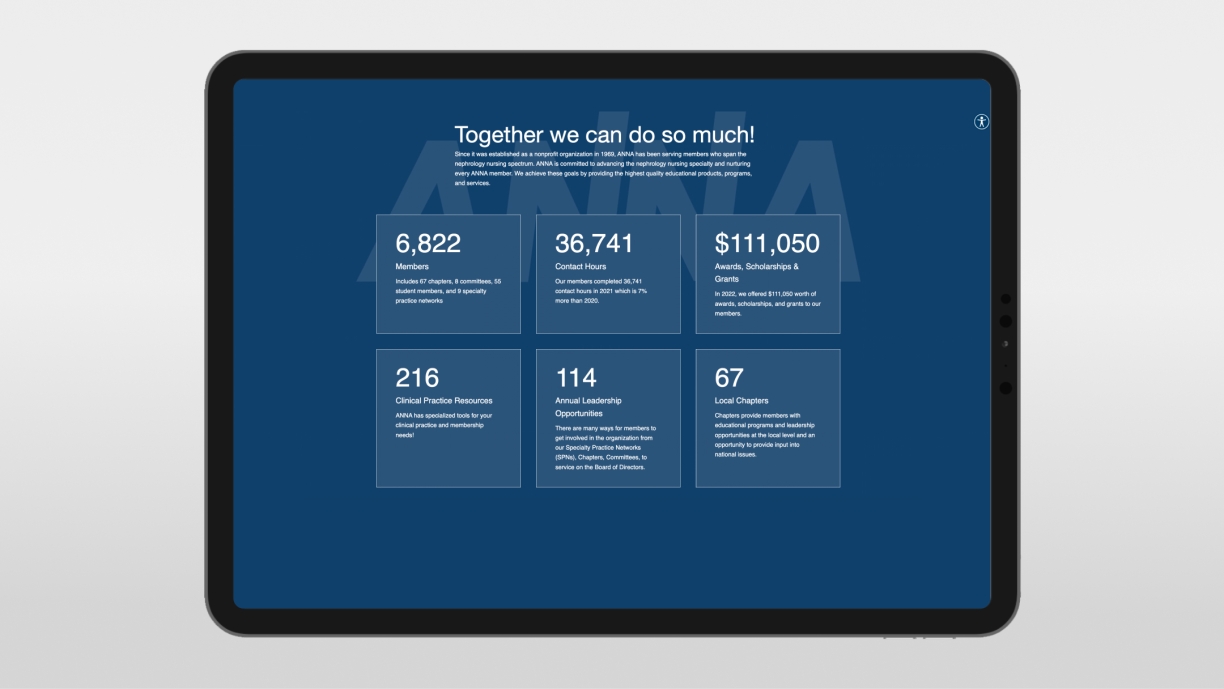 Strategic leadership from a team of web specialists
Our approach began with discovery interviews in collaboration with ANNA. We spoke to both long-standing and recent members, as well as corporate sponsors, to gain insights into their specific information requirements. This user-centric methodology formed the foundation for the redesign of the website's structure and navigation system, with the ultimate goal of mitigating user drop-off rates and enhancing the user experience in processes like registration and the acquisition of educational materials.
Testimonial from a former ANNA Executive
As we moved through various phases, Zivtech's experienced staff members stepped in exactly when needed. They guided us through each step of the process, leveraging their experts in each field.

- A former executive leader from ANNA
An all-in-one hub for training, continuing education, and industry news
The partnership between Zivtech and the national office team of ANNA resulted in a simplified, intuitive, and modern digital platform that makes exploring the world of nephrology nursing seamless.
Easy access to resources is one of the key features of the new platform. Whether a user is just beginning their career in nephrology nursing or is a seasoned professional, the redesigned website has been tailored to meet their specific needs. The vast resource bank includes a variety of industry news, professional development materials, certification preparation aids, and more.
In addition to providing a hub for members to upskill, advocate, volunteer, and engage, the website also offers numerous opportunities for corporate sponsors. Companies, hospitals, and other organizations can showcase their products and services on the website and develop special projects in partnership with ANNA.
The success of this digital transformation serves as a testament to Zivtech's expertise in delivering tailored, high-quality digital solutions for multifaceted organizations. It also provides a promising outlook for future collaborations and enhancements, as the new website structure can be built upon to continue serving the evolving needs of ANNA and its members.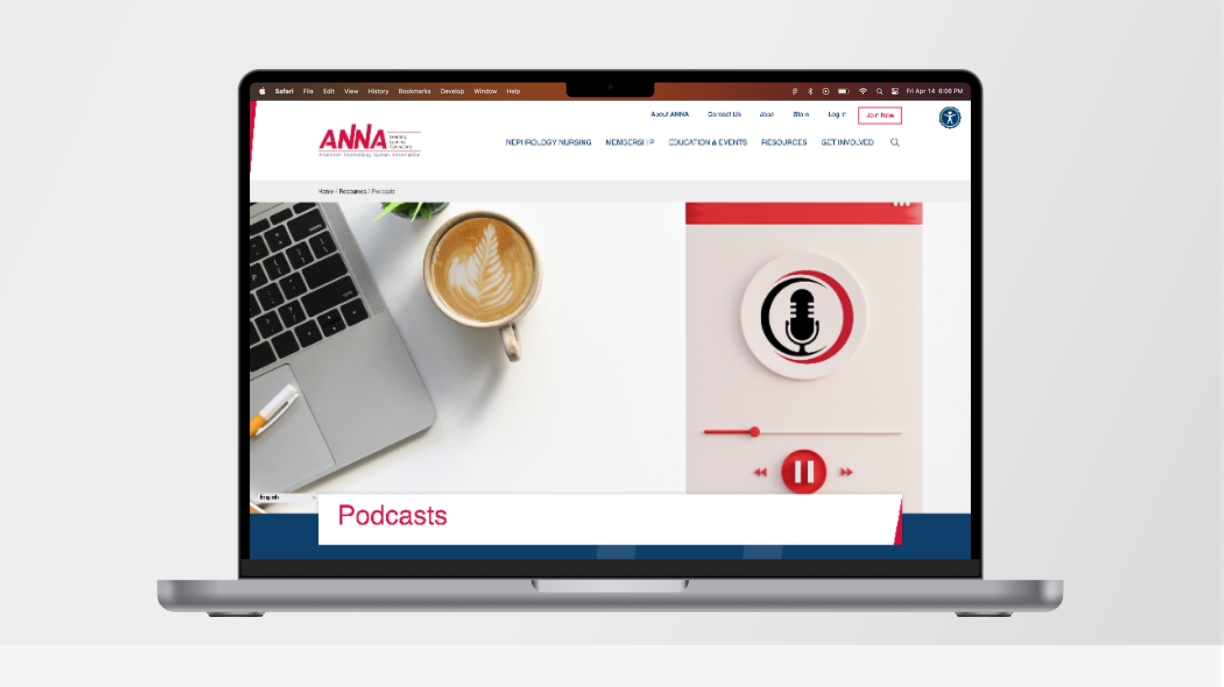 Are you ready for a digital transformation that can elevate your organization's online presence? Start your digital transformation journey with us today by getting in touch HERE.