November 27, 2018
Trust online can be a tricky concept. How do you get potential customers to perceive you as credible and deserving of their business? With more and more purchasing decisions influenced by online research, it's vital for your company to present itself as legitimate. 
Use the following tips to build a more trustworthy digital presence and encourage customer retention and loyalty. 
Keep your website clear and simple 
Make the information on your website easy to find with intuitive navigation and URL structures. Users respond more positively to simple websites that are consistent with their expectations. Getting creative with your design can help you stand out, but if you deviate too far, you risk confusing people. 
Use clear language in your calls to action so users know what to expect. What's in it for them if they provide their information? 

Secure your site with HTTPS
Does your website URL begin with HTTP or HTTPS? 
HTTPS stands for Hypertext Transfer Protocol Secure, and it's an extension of the Hypertext Transfer Protocol. On a site with HTTPS, a user's connection is encrypted to prevent "man-in-the-middle" attacks. 
HTTPS should be enabled on all websites, regardless of what type of site it is. 
"One common misconception about HTTPS is that the only websites that need HTTPS are those that handle sensitive communications. Every unprotected HTTP request can potentially reveal information about the behaviors and identities of your users." - Google Web Fundamentals
Securing your site with HTTPS shows that you value user privacy.
User trust aside, there are a number of other reasons to secure your website with HTTPS. Google ranks secure sites higher in search results, and it's required for AMP. And if it's not enabled, your site gets labeled with a less-than-ideal "Not Secure" tag. This is especially detrimental if you accept credit card information or other sensitive data.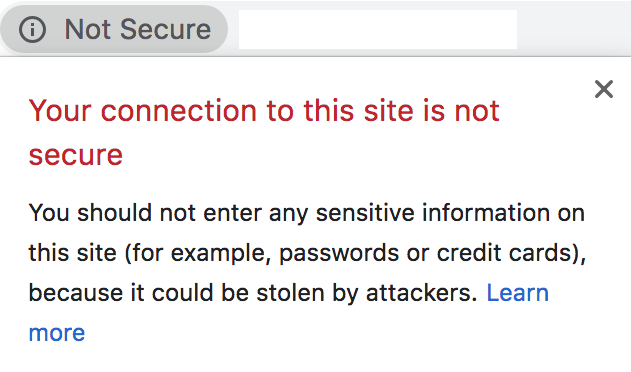 For more on the importance of HTTPS, check out this resource from Google. 
Incorporate testimonials & reviews
Everyone already knows that you think your product or service is great. You wouldn't offer it if it wasn't (I hope not, anyway). So you can sing your own praises on your website as much as you want, but it probably won't get you very far, and no one likes a braggart. 
Prospective customers want testimonials and reviews from real people who have bought or used what you're offering. When comparing two products on Amazon, would you choose the slightly less expensive one with no reviews, or the one that costs a bit more but has hundreds of positive reviews? 

Research has shown that 85% of consumers trust online reviews as much as a personal recommendation. With more and more purchases taking place online, reviews provide legitimacy and credibility for your business' digital presence. 
Seek out review platforms that make sense for your industry and consider integrating them so reviews appear on your site. Ask customers to rate you. Maybe even offer an incentive to do so. This goes for B2B companies as well. There are plenty of review platforms for software or services-based companies too. 
And don't be afraid of negative reviews. Use them as an opportunity to improve your product, provide transparency, and build more trust for your business. 
Don't use stock photos 
How many times have you seen an image like the one below on a website?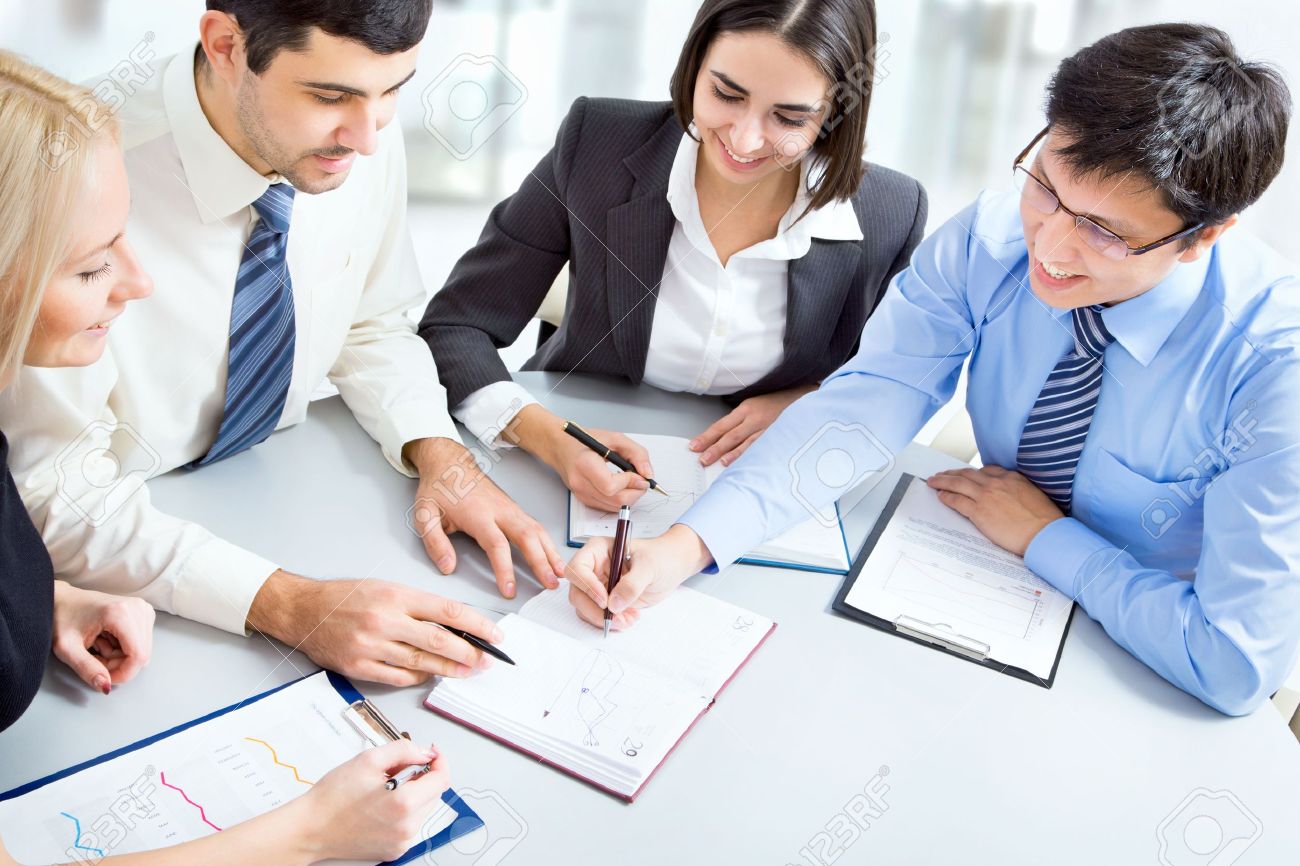 Photos like these essentially just fill up space. They don't tell you anything about the business, and they may leave you wondering if the company employs real humans. It immediately calls their credibility into question. 
It's always best to take your own photos for your website. All of the visuals on your website's static pages should contribute to your brand identity. People want to see the faces of the real people who work at your company, not a photo of a random woman named Judy who posed for some stock photos back in 2010. 
Write with a well-defined, personable voice
If your brand was a person, how would it sound? What personality traits does it embody, and what kind of person would it be? 
A well-defined brand voice can go a long way in establishing trust with prospective customers. It makes you seem more relatable and makes it more likely that they'll remember you. It's also especially helpful when you're asking for something. 
Let's consider two different messages I received this week requesting that I fill out a survey. I completed one of the two surveys. 
The first request came from the Daily Carnage, my favorite daily marketing newsletter.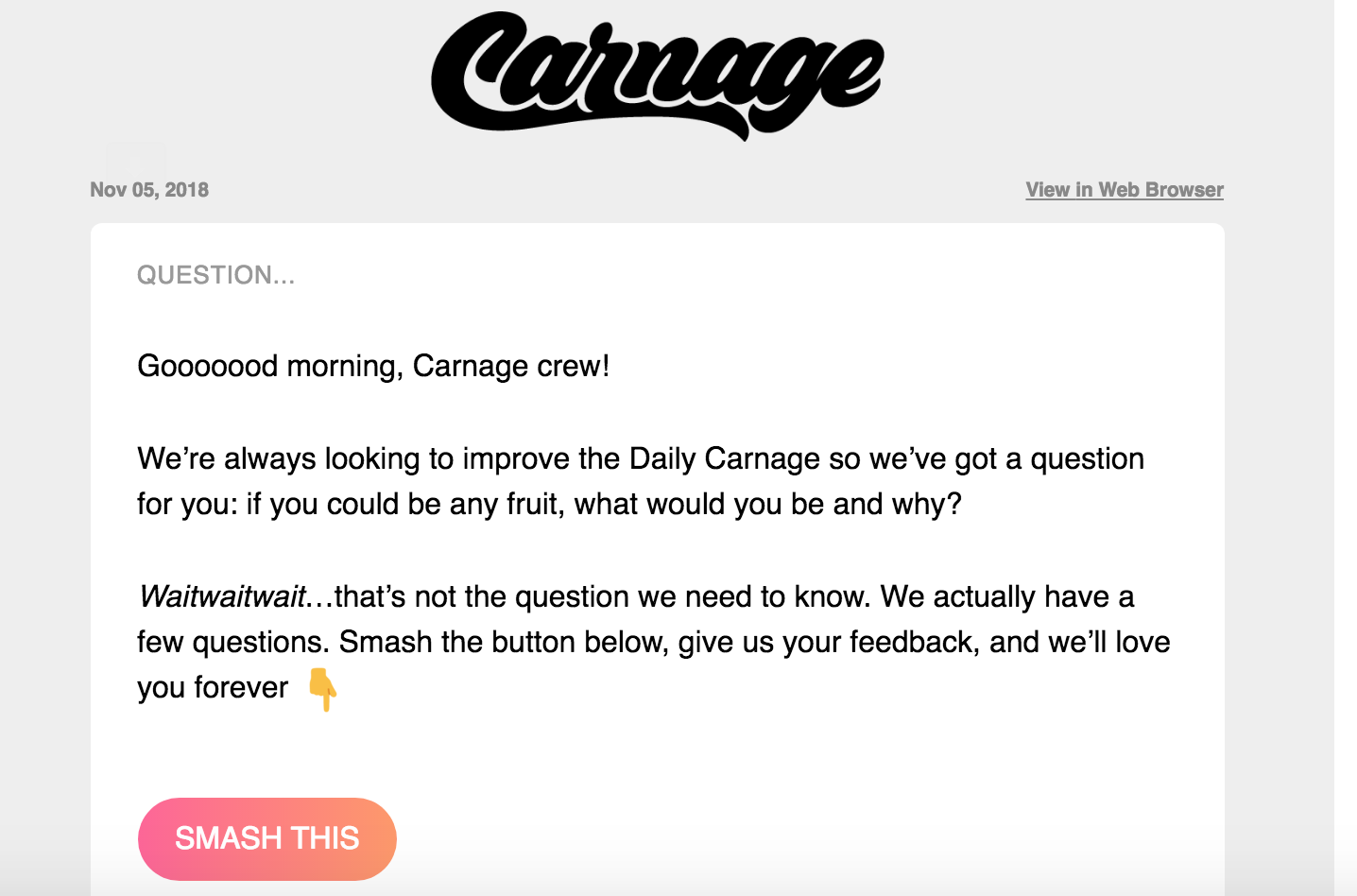 The second appeared when I begrudgingly logged into my vet's online portal to schedule an appointment for my dog.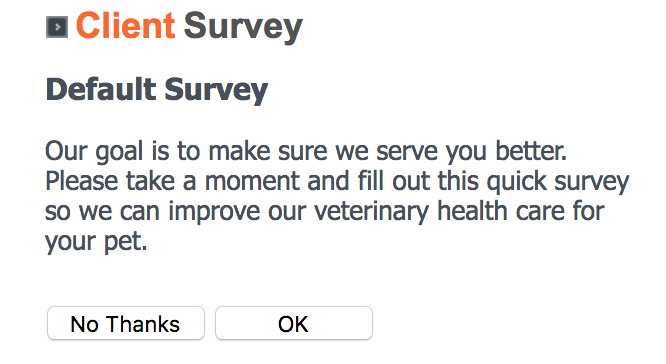 I definitely smashed that first button. I definitely did not click on the unenthusiastic "OK" in the second message. And side note, if you want people to answer your survey, you probably shouldn't call it "Default Survey."
These examples are, of course, targeting different audiences. But the Daily Carnage has a keen awareness of who they are speaking to. This is memorable and makes me feel like we're buds. Who doesn't want to help out their bud?
Creating a brand voice that stands out can be a bit more challenging for B2B companies in professional industries, but keep in mind that you're only ever speaking to one person when you write content for your website. This should help you keep the tone more personable and engaging, even if the subject is on the dry side.  
Prioritize customer service
A recent survey found that customer service is the number one factor that influences how much a customer trusts a company. Needless to say, it's critical that you spend the time and energy on a solid customer experience strategy.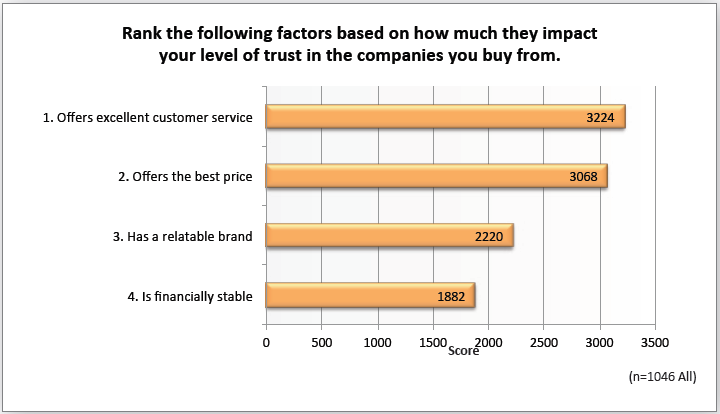 Identify your business' key customer service channels. These might include social media platforms, live chat on your website, email, or phone support. Make sure your team is well trained in how to handle customer issues and complaints and that they stay consistent with your brand's voice and values. 
A positive customer service experience makes your business seem more reputable and trustworthy and increases the likeliness of customer retention. 
Stay active on social media
Social media ROI will vary depending on your industry and your service or product offering. But you don't need to have one million followers and a slew of viral posts to consider it worthwhile. 
A consistent presence on social media shows that your business is alive and well. Set a post frequency goal for each channel and stick to it. Use a social media posting tool like Buffer or Hootsuite to schedule posts in advance. 
Social media helps to humanize your company and further develops your brand voice, encouraging familiarity and trust.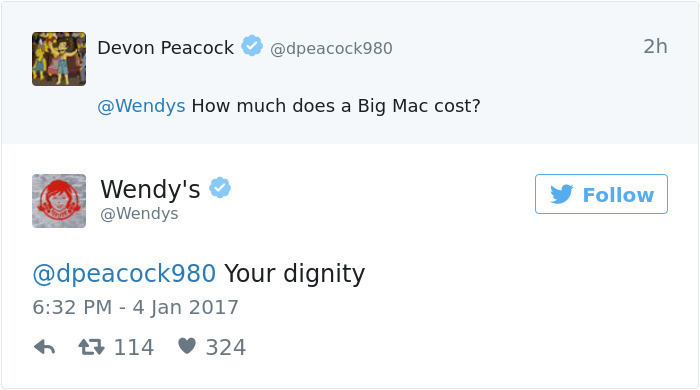 Focus on helping, not selling  
No one wants to feel pressured into buying something. If you're constantly poking and prodding someone to get them to make a purchase, you'll come off as annoying and potentially untrustworthy. 
Instead of focusing every interaction on sales, think about how you can be helpful and provide value to potential customers. Implement the 70, 20, 10 rule. 70 percent of your content should be content that you've created internally that focuses on providing value to your prospective customers. 20 percent should be helpful content that comes from third parties. The remaining 10 should be your sales pitch. 

Higher levels of trust mean a better customer experience and increased retention rates. Make a conscious effort to build relationships with your customers to show that you value them.