Institute for Advanced Study
Re-engineering the IAS website to improve the user experience and maintainability
The Institute for Advanced Study (IAS), established in 1930, is globally recognized for its commitment to independent inquiry in basic research. Hosting 35 Nobel Laureates and 44 Fields Medalists among its faculty and members over the years. With a culture shaped by academic freedom and a supportive endowment, its researchers, including luminaries like Albert Einstein, have continually advanced the frontiers of knowledge.
Despite its esteemed academic legacy, the Institute for Advanced Study faced challenges with its online representation, held back by a disjointed site architecture and theming implementation. Back in 2016 Zivtech was initially brought on to rescue and repair a faulty Drupal 7 front end implementation from a previous vendor. We stabilized the site and supported it for many years until it was time for a re-platform to Drupal 8. IAS retained Zivtech for the re-platforming project due to our longstanding relationship, Drupal expertise and robust experience with other academic institutions. The partnership between Zivtech and IAS led to a unified, enhanced digital presence for IAS.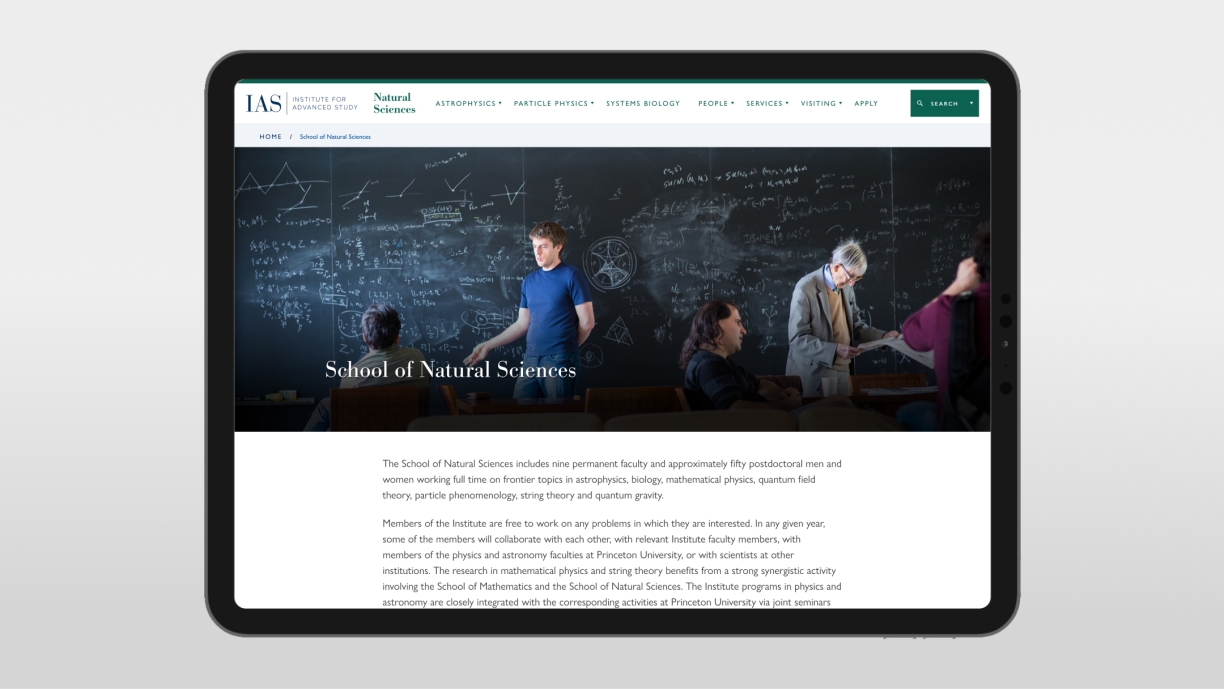 Modernizing an academic legacy through a complex architectural overhaul
IAS's old website was running on Drupal 7, which was nearing its end of life. This posed obvious security and compatibility issues. Inconsistent themes and code irregularities were further hampering the site's usability, making maintenance and updates increasingly challenging and costly.
IAS's web properties were scattered across 12 distinct domains, leading to fragmentation and disjointed communication with its global academic community. This fragmentation also created challenges for scalability and accessibility, adding to even more operational costs. Faced with these issues, IAS identified the urgent need for a centralized, accessible, and user-friendly platform, and sought expertise to revamp its digital presence.
Implementing a cohesive digital transition to Drupal 8
When IAS sought an expert for their digital transformation, they turned to Zivtech. As a team with a strong track record in digital strategy and architectural systems design, we were their choice to help navigate this complex overhaul. Together with IAS, we carried out a thorough audit of their digital infrastructure, identifying issues in their outdated Drupal 7 CMS and issues with their architecture and front end code across multiple websites.
To tackle the identified problems, we implemented a phased approach. First, we refactored the website theme to improve consistency and maintainability, replacing the diverse and modified themes with a unified subtheme containing common styles and functionality. This not only made the platform more stable and maintainable but also simplified the creation of new websites under the multi-site setup.
Next, we worked on consolidating and migrating IAS's 12 separate Drupal 7 sites into a single platform, eliminating unnecessary overhead and improving overall usability. By transitioning these sites to a unified ias.edu platform, we successfully resolved the core issues related to maintainability and technical governance.
Finally, we embarked on the monumental task of re-platforming from Drupal 7 to Drupal 8 (with a subsequent upgrade to Drupal 9 in May 2021). The re-platform leveraged Drupal 8's new software lifecycle model and code structure to future-proof the site, greatly reducing future maintenance and upgrade costs.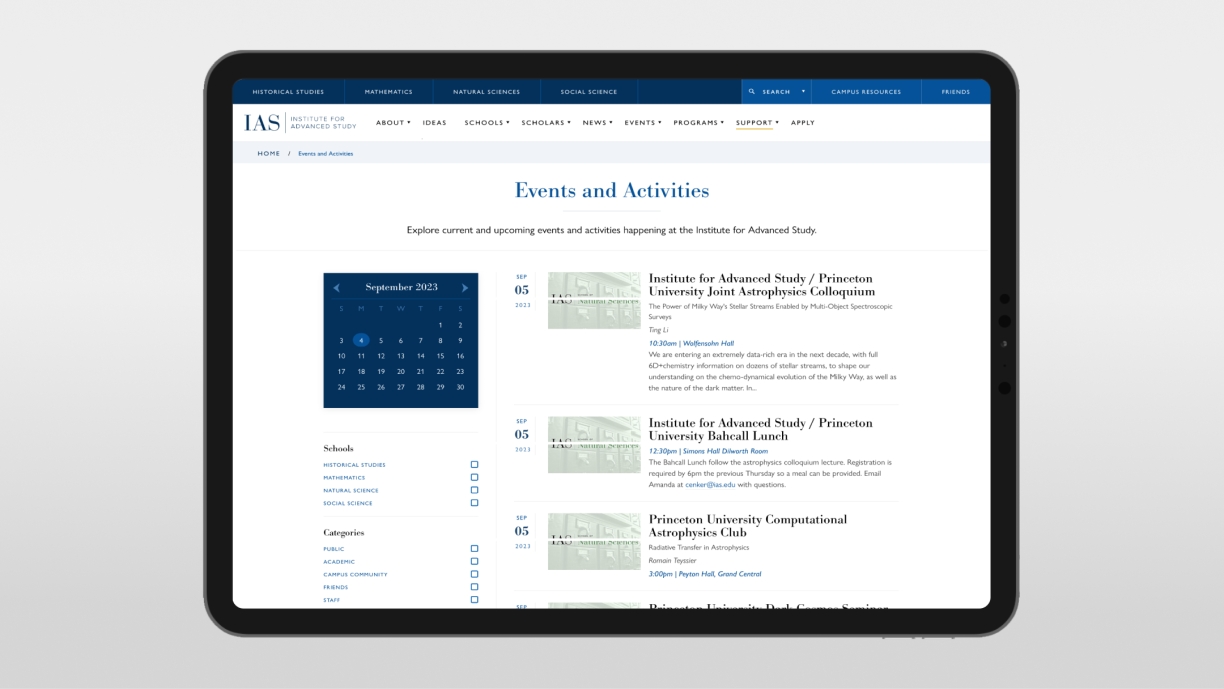 Successfully meeting our product goals and delivery expectations
The redeveloped website has been embraced by stakeholders, who appreciate its enhanced usability and cohesiveness. Jeffrey Berliner, Chief Information Officer reflected, "They delivered an end product that was extremely well-received and met its stated goals."
Jeffrey Berliner also commented that, "Zivtech has been remarkably consistent in delivering work on the agreed-upon schedules. Not only have they been dependable in meeting these timelines, but they have been agile in accommodating our internal process and priority shifts." The successful resolution of the fragmentation issue, in particular, was praised. He also remarked, "They effectively forecast their work each month, based on shared repositories of feedback and issues, and consistently provide deliverables to match."
IAS benefits from the reduced maintenance costs associated with the consolidated site, enabling more resources to be focused on their core academic mission. As such, the partnership between Zivtech and IAS has not only addressed the immediate technical issues but has also fostered a sustainable digital infrastructure and an ongoing collaboration for the future.
Sustaining success: A future-focused approach to large-scale design projects
Building on our successful work with IAS, Zivtech continues to be comfortable in the process of "rescuing" large-scale design projects that have stumbled due to inadequate technological consideration or understanding of CMS complexities.
Our extensive experience, demonstrated in this project through a robust seven-year relationship, positions us well to extend this solution to a broader range of clients. Our collaborative approach, involving extensive interactions with various organizational departments and subject matter experts, enables us to develop research-based and consensus-driven websites that meet everyone's needs.
Whether it's collaborating with faculty members who require specific website features or administrators seeking efficient content management workflows, we have proven our capacity to deliver tailored, high-quality solutions.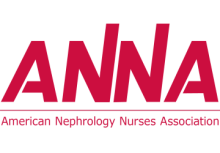 Are you ready for a digital transformation that can elevate your organization's online presence? Start your digital transformation journey with us today by getting in touch HERE.