October 10, 2017
As a Drupal expert, many of the projects I've done over the years have been marketing websites. Drupal is widely understood as a content management system that's used to power sites like ours, but this is actually only the tip of the iceberg of what Drupal can do for an organization. Our team has used Drupal to build a variety of complex custom web applications that help companies work more efficiently.
Do you need an intranet?
We've used Drupal to build intranets that securely keep internal content and documents for staff eyes only. Drupal has an abundance of community features that make it easy to have wikis, commenting, user profiles, and messaging. Many organizations we've worked with integrate their intranet with their LDAP or other Single Sign On system.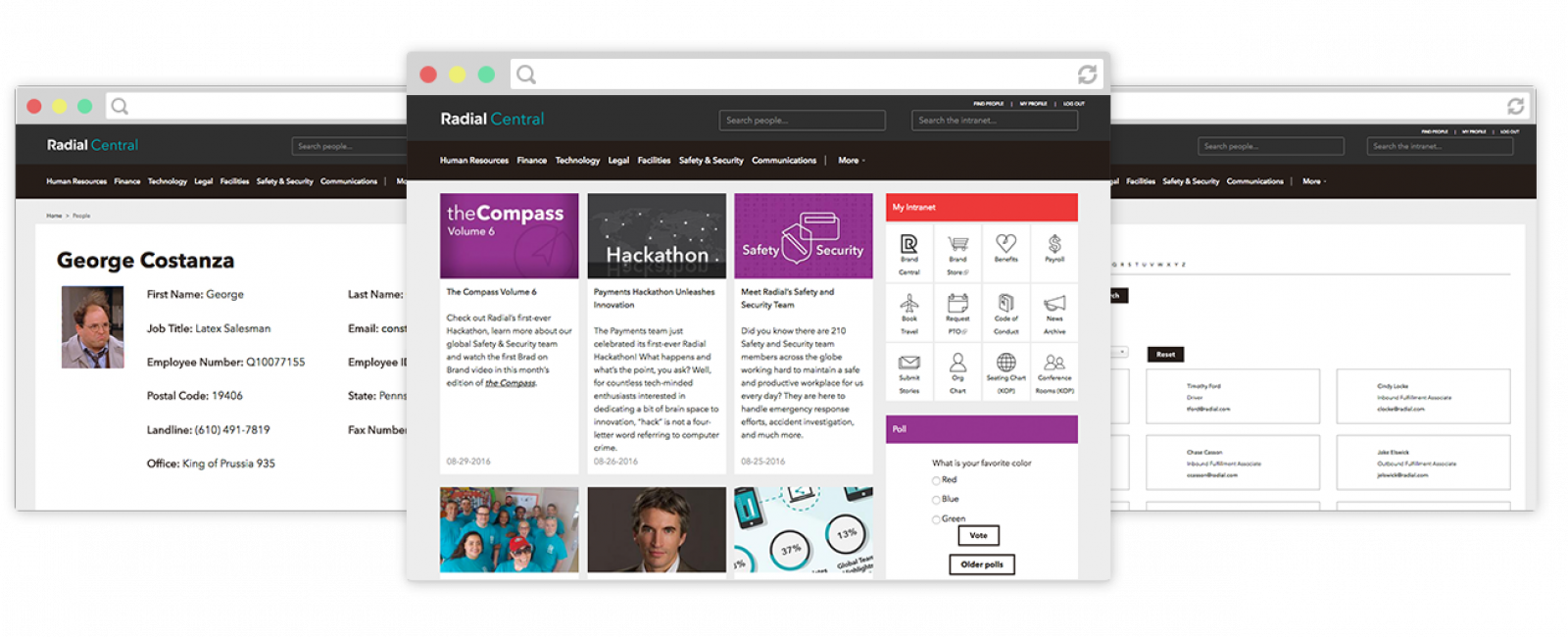 We've also used Drupal for our own intranet for the past eight years. Our intranet helps keep our internal knowledge base easy to access and organizes information like our servers, sites, clients, and projects.
Do you run on spreadsheets and email?
Some of the projects I've really enjoyed developing have used Drupal as a tool to increase the efficiency of critical business processes. Organizations tend to rely heavily on Excel or Google spreadsheets and email to manage information and communications. When your needs outgrow those tools, it's time for a web application.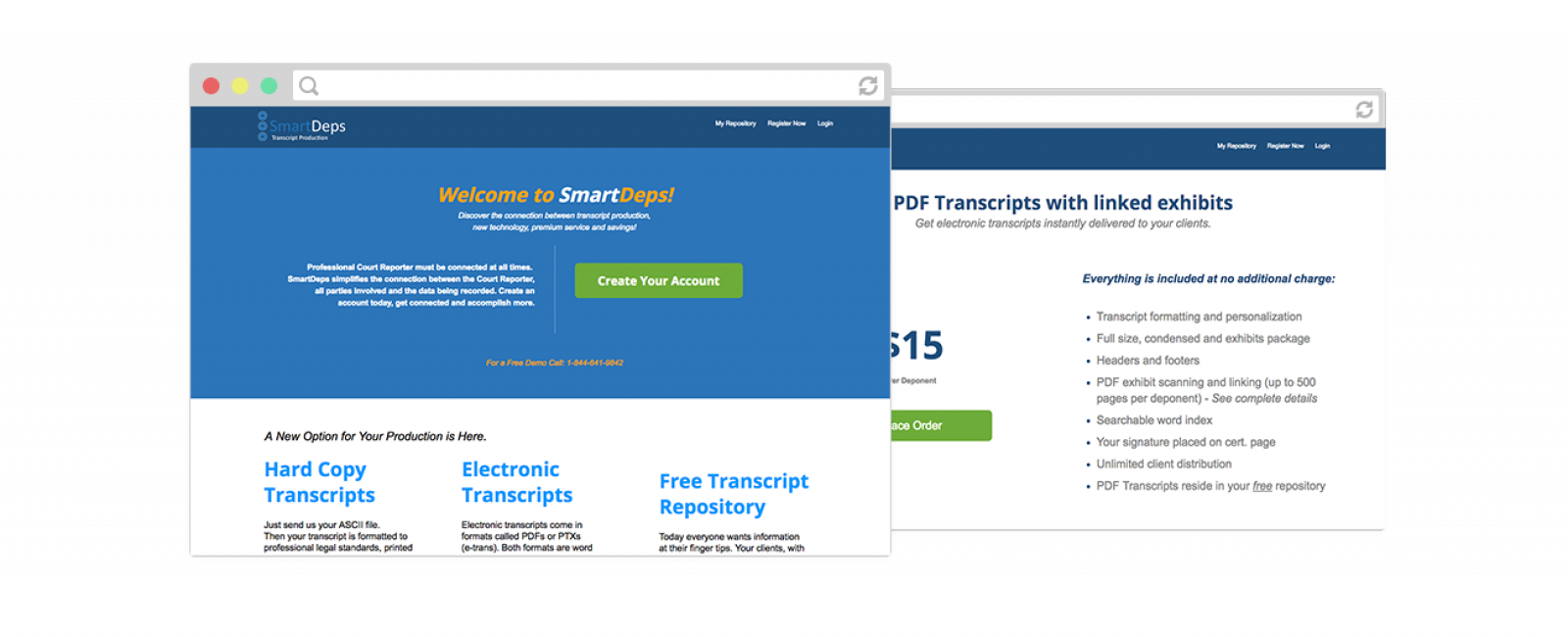 Have you outgrown Excel?  
Data organization needs often outgrow the spreadsheet sweet spot. Typically, you'll see some of the following problems:
Versions of a spreadsheet are getting emailed around.
Mistakes are being made in a spreadsheet, causing serious problems.
Data has been deleted and lost.
To minimize mistakes, one person has been made the editor of the spreadsheet, bottlenecking the process.
Manual work is being done where it doesn't need to be. For example, does someone check the spreadsheet every week and then manually send out emails based on information there?
A web application like Drupal stores data safely in a database and provides an interface for people to access and update the data in a much more controlled way than a spreadsheet can. You can decide who should be able to see the data (which is always up to date) and who should be allowed to edit it or delete it. You can also control data validation, greatly reducing mistakes in data entry. You can track changes to the data. You can make easy to read reports. You can create automated workflows, like sending automated emails for example.
The best part of all this? This type of development work typically costs much less than what you spent on your marketing website. Mainly that's because you don't need custom design work and implementation on this kind of tool. 
Have you outgrown Email?
I have to admit, email is not my friend. I'm a project-based worker, and I need my written communication organized by project and by task. When I'm cc'ed on an email with ten people on it and the conversation veers from one topic to another while the subject line stays the same, I really can't follow what's going on. It seems as though the only way to keep up with these emails is to do nothing but tend to one's email. And what happens when a new person is hired and all the history of your organization can be found only in old emails that they don't have?
No organization can completely remove the reliance on email these days. But if you are running your business on email, a web application may be able to help. 
Often a Software as a Service solution (SaaS) can help organize communication. For communications surrounding sales leads, Salesforce can help. For discussions, Slack. For project-based organization, Jira or Basecamp. But if you have a very specific process around some of your communications, a custom Drupal-based application can be a great fit.
Here are a few examples our team has worked on: 
A legal printing company was relying on email to get work requests from customers, then emailing back and forth with estimates and questions. We built them a custom web application in which the customers enter in the request and the system organizes the process, greatly speeding up the work and automating many aspects.
A foundation was receiving grant applications by email and organizing the applicants and review process in Excel. We built a system to manage the entire process online.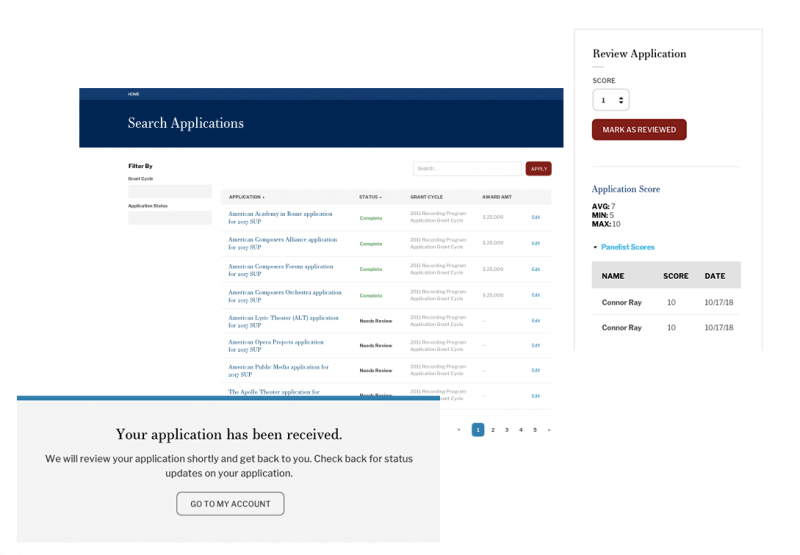 Need help?
If you have a pain point at work that revolves around organization or access of information, an efficient solution that saves you time and money might be easier to come by than you think. Search for a SaaS product geared toward your needs, and if you find your needs are too unique for what's out there, let's talk about a custom web application.